410 words, 77 seconds to read, video at the end coming soon.
I am Armin, I have something to say.
I am a life practitioner, I can some people help.
Interesting? Please read 3 aspects, may inspire you.
About me and my special journey
About a writer, uplifting people
About an active listener, together finding new Ideas and solutions
About me and my special journey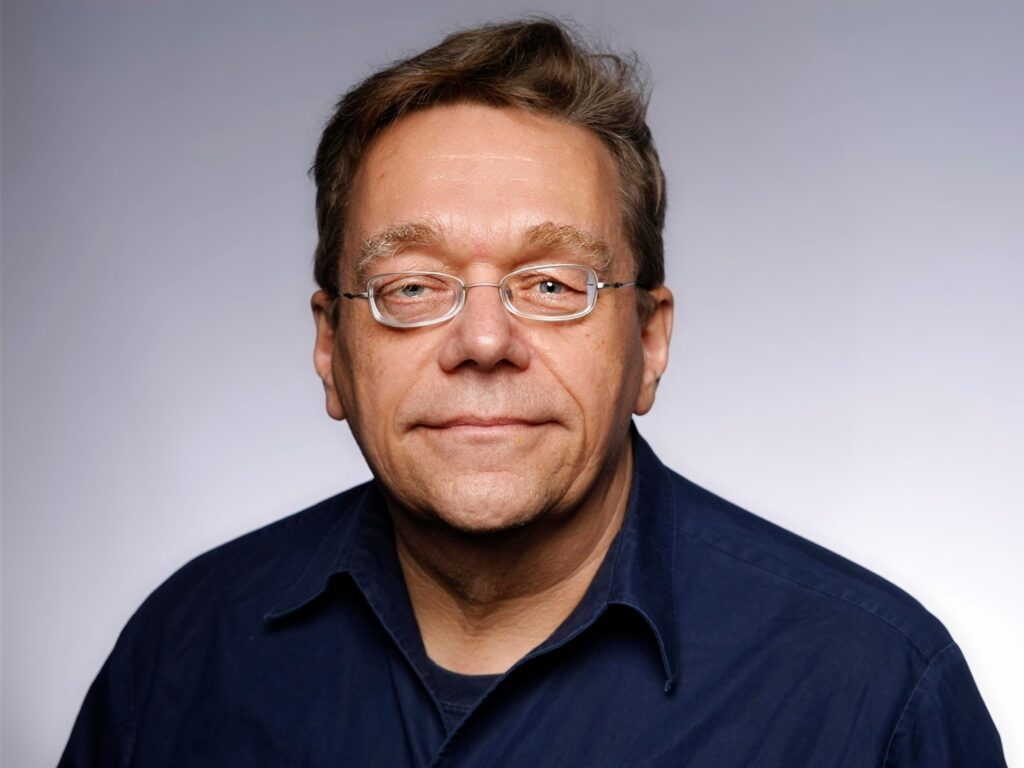 One day a young man said to me: "You are a Life hero". This makes me speechless for while, because i never saw my life this way. How to became a Life hero? Please read carefully!
Because i am sure there is a Heroine, a Hero inside of you.
The main thing, let me go my way: 1983, i am aged  21, I lost my left eye, Because  retinal detachment without any known reason. Yes I was frustrated and I suffered, but i do not really want this.
I said to me "Now more than ever, this is real sport". And… i male my dream come true.
As an introverted young man:
– grown up in a workers family
– with a several handicapped younger brother,
– from secondary school
– with only one not perfect eye
i up skill myself to a Communications Engineer, Proud and happy working together with brilliant people all over the world.
2) I am a writer uplifting people
Straight from the heart and with a bit of humor i wrote my book, how to go from frustration, suffer etc. to a joyful life, easy little steps everyone can go.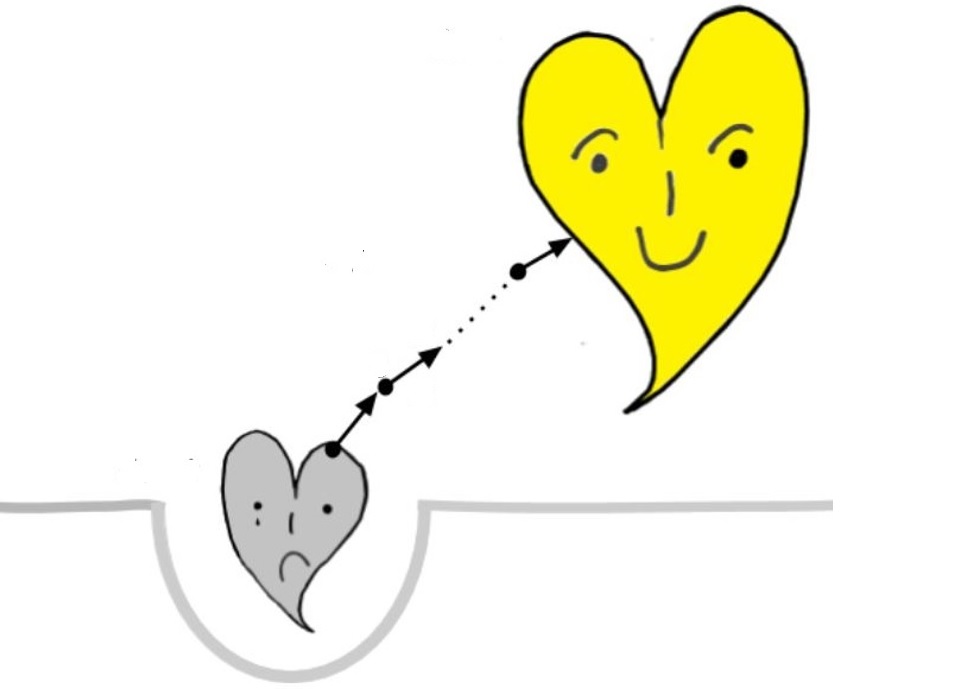 It is such a great pleasure to sign books and see readers shining eyes some days later.
My book is currently available in German language. Please leave me a comment, if you want to see my book in English or any language.
3) I am an active listener, together finding new Ideas and solutions
I hear you. Since ever people found trust in me. People open their hearts to me and tell me everything because I am an interested and active listener.
I get wonderful Feedbacks like this: "I like your voice". "It is good to talk with you" and "I get good ideas when I speak with you".
Curious talking with me? It will be like a talk with a friend. My free gift for a little while.
Please be free to contact me via my :
This is all for today and let me say: Thank you for your precious time and for your attention. i am happy to read from you. I am happy to hear from you 😉
Stay blessed
Armin