When life throws you lemons, over and over again it can feel hard to find any energy to make some lemonade.
Hello! I'm Armin. I've been making lemonade my entire life.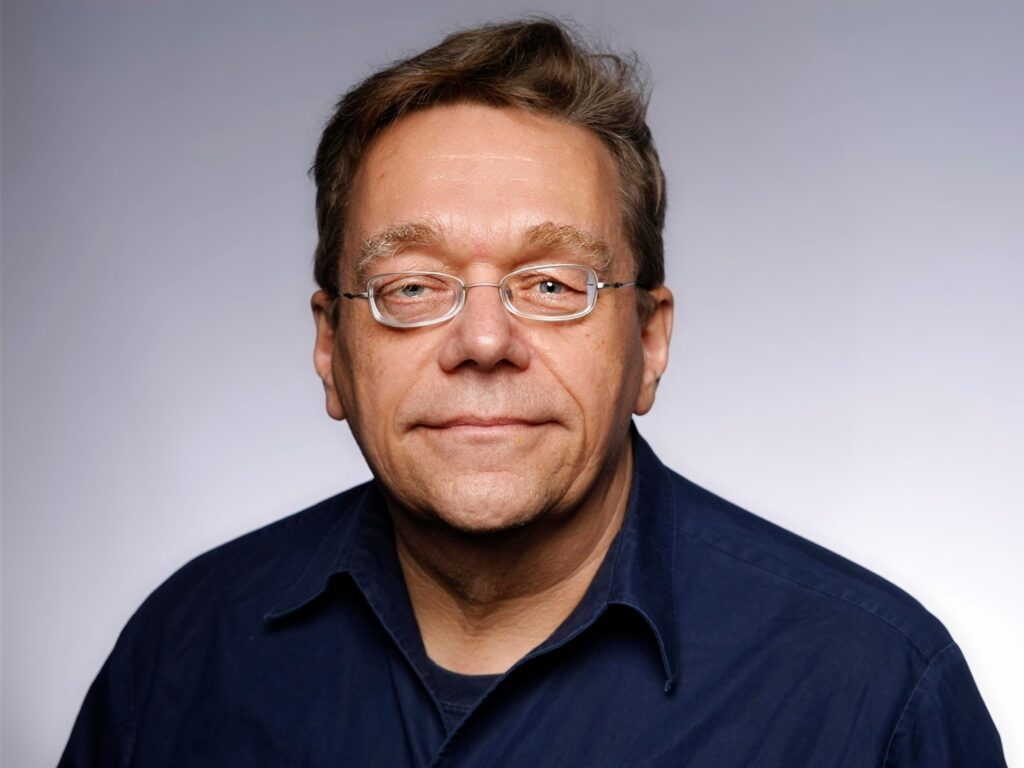 At the age of 21, I lost my left eye suddenly and without explanation.
I always had a dream of becoming an engineer, so when I heard the news about my eye, I felt extremely disappointed and frustrated.
But I decided that I won't let this stop me and thought to myself 'GAME ON' and went to University to make my dream come true.
I knew at this point that I was not going to let my disability limit me and my ability to experience life joyfully.
I went on to have a beautiful, happy family, successful career and joyful life and became an expert lemonade maker.
After 30 years in my career as an engineer, I felt a pull towards my true calling. I made it my mission to help people with disabilities overcome adversity, experience more joy and achieve their goals in spite of their limitations and that's how my life coaching practice and first book 'From Frustration to Joy' was born. Originally published in German, is now being translated to English.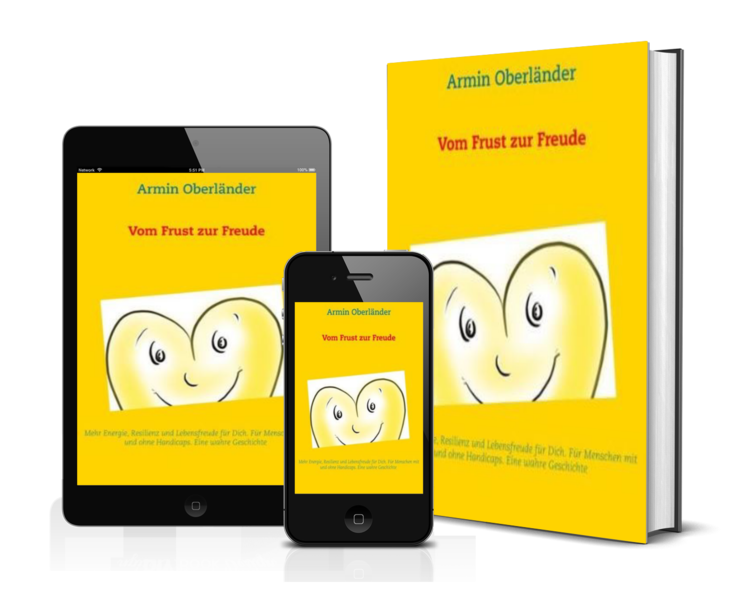 I believe that there is a hero residing in each and every one of us.
It's time to awaken yours.
If you feel stuck with a bunch of lemons, you don't know what to do with and big dreams you're not sure how to make them come true, then get in touch. Together, we will create a step-by-step plan for you to achieve your goals without letting your disadvantages get in the way, we will brainstorm ideas and find your way to happiness in all areas so you can live the life you truly deserve.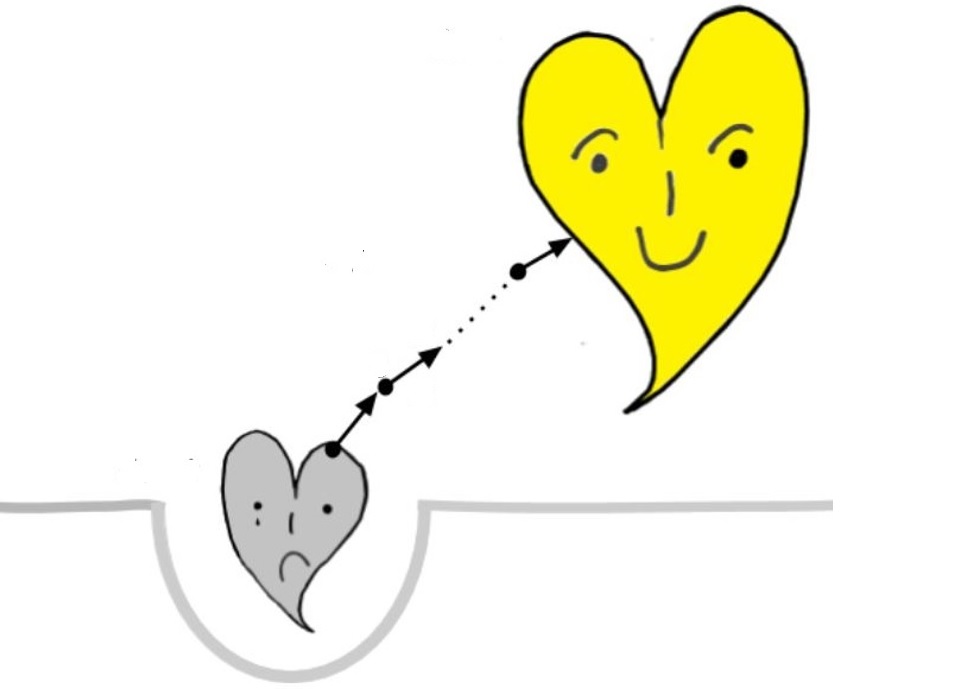 Let's make some lemonade!
Book a FREE 45-min session with me
I get wonderful Feedbacks like this: "I like your voice". "It is good to talk with you" and "I get good ideas when I speak with you".
Curious talking with me? It will be like a talk with a friend. My free gift for a little while.
This is all for today and let me say: Thank you for your precious time and for your attention. i am happy to read from you. I am happy to hear from you 😉
Stay blessed
Armin
Relatet Links LiLi the LinkList